Live interactive shows everyday
SUMMER 2023
Hundreds of families joined the Brainiacs at Bluewater this Summer taking part in the Detective and Astronaut Academy.
Stayed tuned for where the Brainiacs visit next!
It's 2037 and the Brainiac Team are ready to explore new worlds and the red planet but need your help to design, build and launch you very own rocket. This non-stop 60 minute activity
, led by the Brainiacs provides young Astronauts and their families with an opportunity to
develop rocket design, engineering and space exploration skills!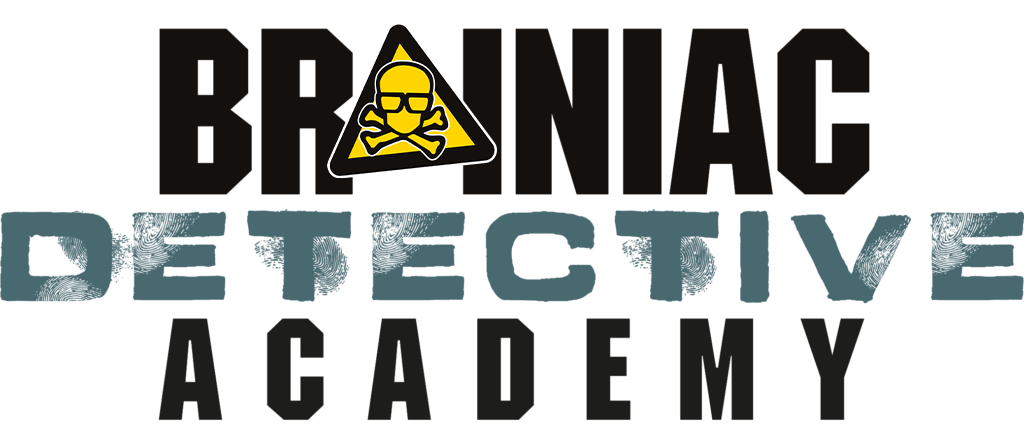 There has been a robbery at Brainiac HQ! Help the Brainiacs solve the crime and use the power of forensic science to try finding who is guilty.
This 60-minute hands-on immersive activity led by the Brainiacs provides your young detectives with the chance to use real forensic techniques to discover clues and help solve a mystery.