Brainiac Detective Academy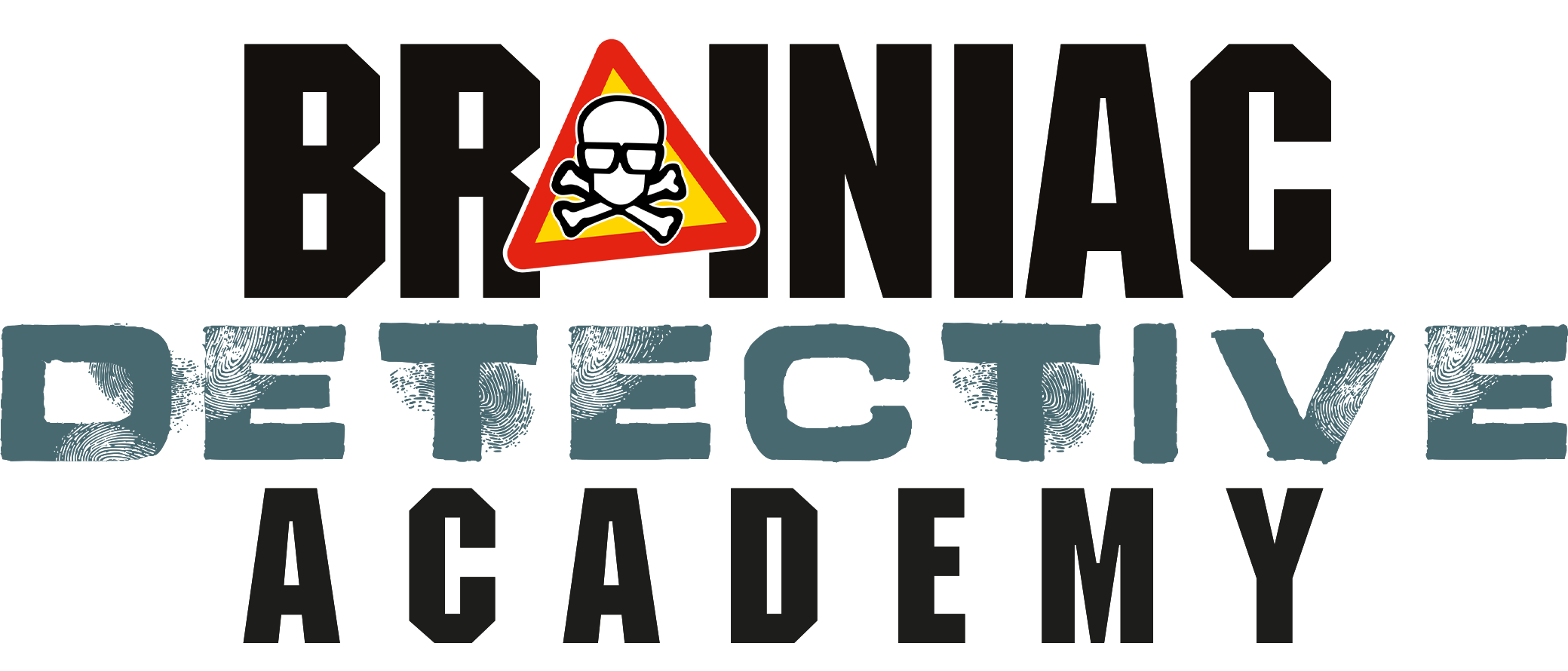 There has been a robbery at Brainiac HQ! Help the Brainiacs solve the crime and use the power of forensic science to try finding who is guilty.
This 60-minute hands-on immersive activity, led by the Brainiacs, provides your young detectives with the chance to use real forensic techniques to discover clues and help solve a mystery.
Learn about the different types of fingerprints and how to extract them from crime scenes. Trainee Detectives can also analyse a footprint found at the crime scene and the ink used to write a ransom note, to try and find who committed the crime.
Come help us solve this mystery and become an official member of the Brainiac Academy!