Brainiac Astronaut Academy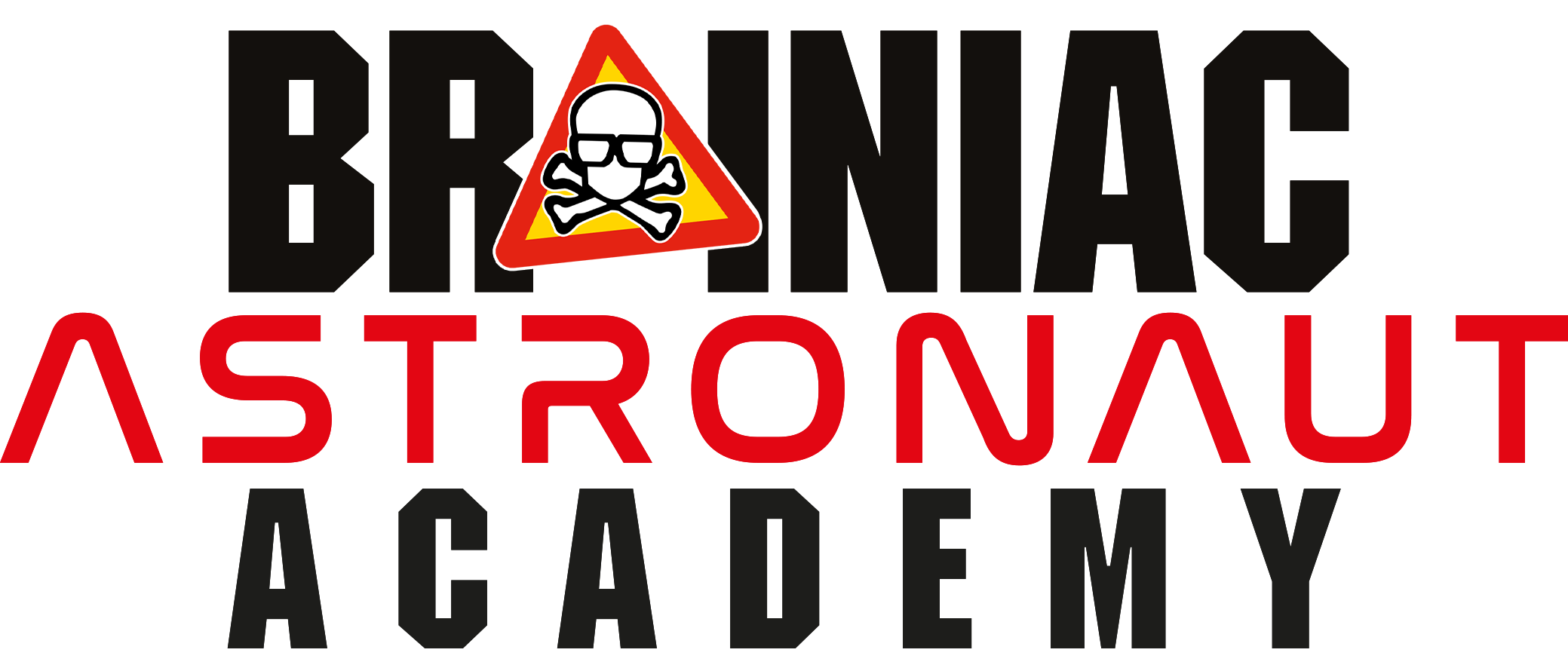 Strap on your safety goggles! Brainiac Live Presents! – science's greatest team – arrives this Christmas ready to test your skills.
The Brainiac Team are back with Brainiac Astronaut Academy in their most of out-of-this-world challenge: the Mission to Mars.
It's 2037 and the Brainiac Team are ready to explore the Red Planet but need your help to design, build and launch your very own rocket. This non-stop 60-minute activity, led by the Brainiacs, provides young astronauts and their families with an opportunity to develop rocket design, engineering and space exploration skills!
Build your ultimate spacecraft but remember it's T-minus-60 and the clock is ticking to Launch. Will you choose speed or power? Choose wisely, prove you're a Brainiac Astronaut and become an official member of the Brainiac Academy.
Join the Brainiacs and see if you have what it takes to be a Space Explorer!